#kidlitwomen, is a month of essays and posts about gender inequities and other disparities in children's literature. Join the conversation at KidlitWomen on Facebook and by searching #KidlitWomen on Twitter.
Every post from the #kidlitwomen initiative has grabbed me. Grabbed me like that critique partner who shouts "You're not crazy! That's the nagging gap in plot development that has been holding back your manuscript the whole time." Time to revise. Time to expose and correct errors, and rid your manuscript of inconsistencies. If current events and #kidlitwomen posts are any indication, the world of children's literature is undergoing a rather large-scale, very much needed, revision right now.
My personal "aha! moment" was served up in a tweet from author Martha Brockenbrough earlier this month, "Thinking about the disparities in bestsellers and awards for books: the younger the reader, the more likely the author is to be male and white. The older the reader, the more likely the author is to be a woman of color. When kids choose for themselves, this is what they choose."
As a female aspiring picture book author-illustrator, this cut me to the core. But as with manuscript problems, I'd known something was wrong with picture books the entire time. I just needed the constructive criticism of a fellow professional to start making changes.
But can a pre-published creator take umbrage with an industry they've not yet been fully accepted into? Do writers or illustrators without a published trade picture book (or three), or who have yet to acquire the validation stamp of being agented, get to criticize and revise the landscape of trade picture book publishing? Yes.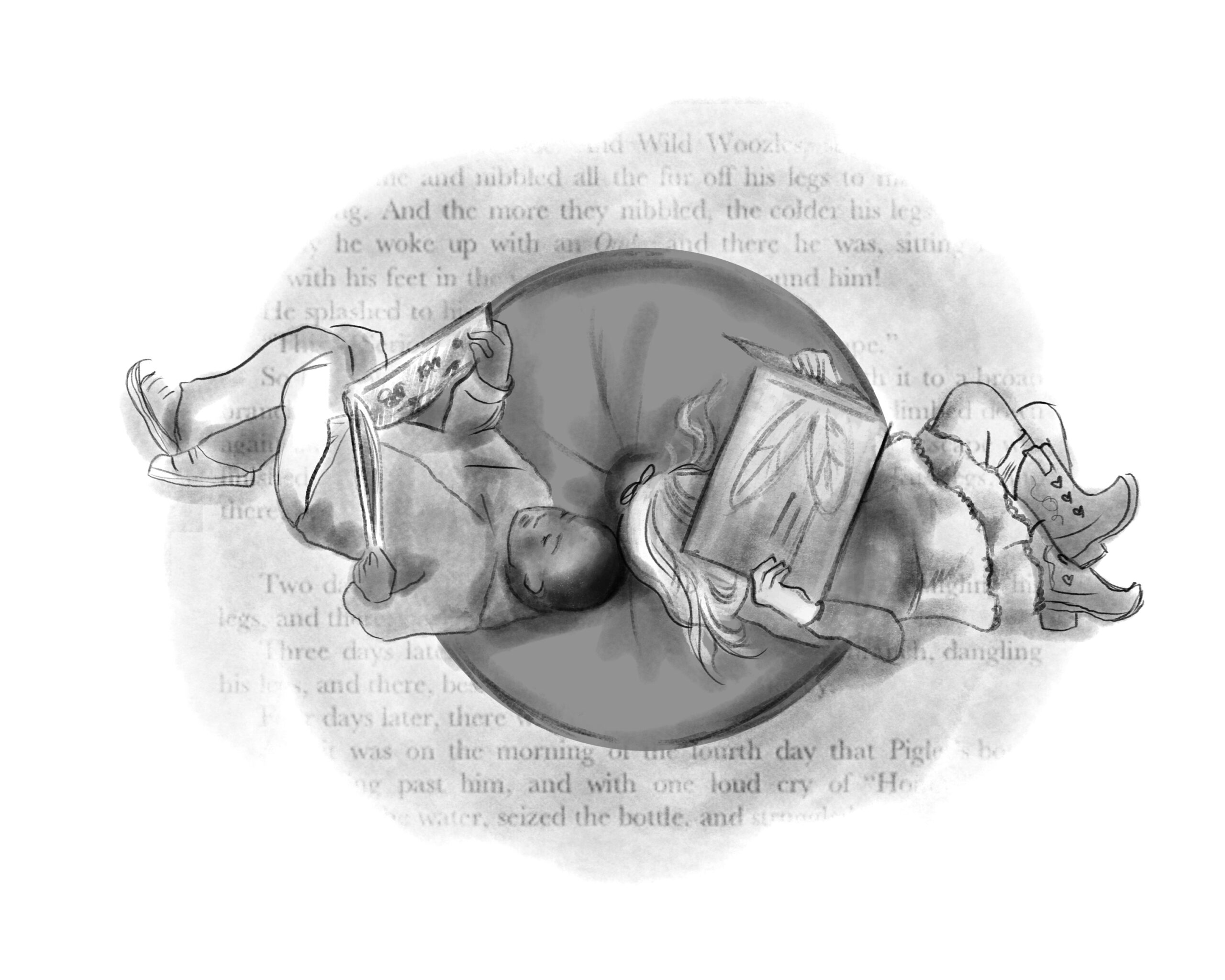 Here's why: Data collected by Lee & Low and other publishers suggest that roughly 80 percent of the children's book world—from creators to business people—is white. One look at Christine Taylor-Butler's thorough examination of the Caldecott and Coretta Scott King awards shows the industry continually fails to recognize women and women of color. Even a quick scan of my 6 year old's bookshelf, which I've worked hard to fill with picture books by racial, cultural, and gender diverse creators, features far more books by white men, than women or people of color. Picture book publishing favors white male creators. Just look at Asbury University's recent announcement of their upcoming Children's Literature conference, along with their white all-male panel of writers and illustrators.
I have no doubt the majority of attendees at Asbury's conference will be women. Experienced conference-goers also know that members of children's literary organizations, and conference attendees are most often, female pre-published writers and illustrators. Hammering the point home, The Society of Children's Book Writers and Illustrators recently shared the stat that SCBWI volunteer regional team members, who conduct regional events in 80 chapters domestically and internationally, consist of 149 women and 14 men.
Pre-published women creators and creators of color are a force. We hone our craft daily. We attend conferences in large numbers, and are already doing the ground-floor volunteer work in industry organizations like the SCBWI, to help uplift the world of children's literature, and those who endeavor to be part of it. We most certainly get to be agents of change. But how do we do it? I say tackle it like your latest manuscript revision. Here's two tips from my revision toolkit.
Replace Passivity for Activity: Writers often write with passive terms but revise to use an active voice in their story and better engage readers. Engage yourself and those in the picture book community by using an active approach to combatting the white male industry standard. Instead of passively attending conferences, consider the diversity of panel make-ups and the content of course offerings, before signing up. If they are not relevant to you, or in line with your vision for the industry…take action. Don't attend.
Collaborate: As I mentioned earlier, getting feedback and working with others is essential to revising. I recently worked with a Saudi Arabian author living in the US determined to have her book published in Arabic and English. Traditional publishers were not interested in the dual-language format, so she decided to self-publish. I strongly believed the world needed to hear a well-crafted story of freedom from a Muslim-American voice, so I took on illustrating The Silent Nightingale. Through the process, I opened my own world of understanding and helped bring to life a story that can hopefully add to and help change he diversity of picture book culture. It may not be traditionally-published, but this book does amplify a diverse female voice. Sometimes breaking your own rules when revising can reveal an unexpected treat.
All writers and illustrators know that creating and revising a picture book is a long and arduous process. It can sometimes be painful. But the end result is a harmonious blend of text and art that brings joy to children. I have no doubt that the current revision of our industry will be laborious, but with the effort of all participants— both published and pre-published creators—the end result will be an inclusive and beautiful one.
Erin McKenna Nowak is a writer and illustrator who lives in Syracuse, NY, with her husband and three kids. She's also the Illustrator Coordinator for SCBWI West-Central Upstate NY Region.